Shockwaves have been sent through the league after UK Dynasty owners passed the somewhat controversial divisional realignment bid with a majority of 7 to 4, with 1 abstaining from the vote. The Chargers and Eagles from the South, and the Fireflies and Otters from the North, will move into the newly formed Midlands division and compete for the inaugural Midlands division title in 2019.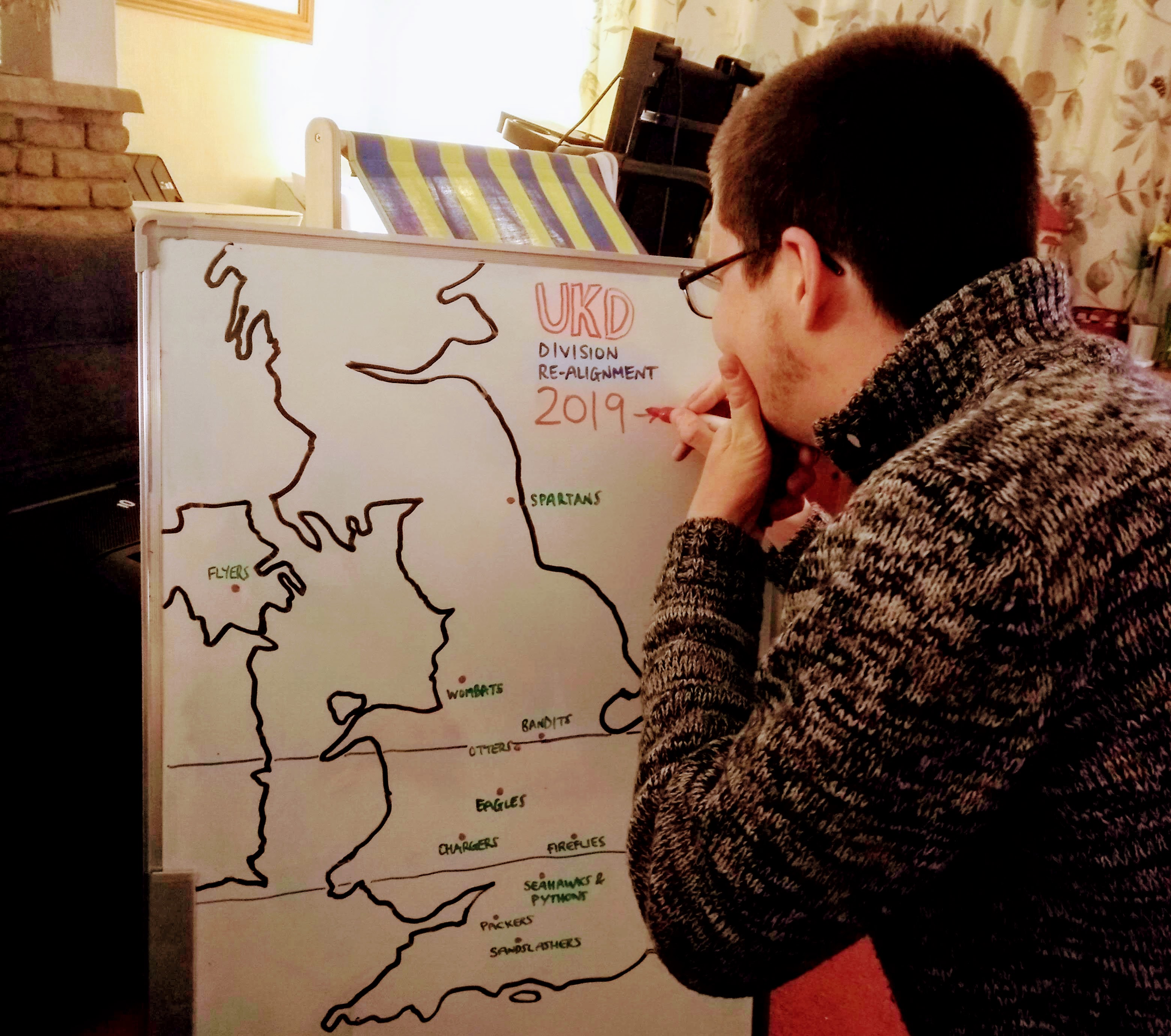 The Spartans will be the only remaining past champions left in the North division, accompanied by the Flyers, Wombats and Bandits, while the South will be left bereft of any past champions: the Seahawks, Pythons, Packers and Sandslashers.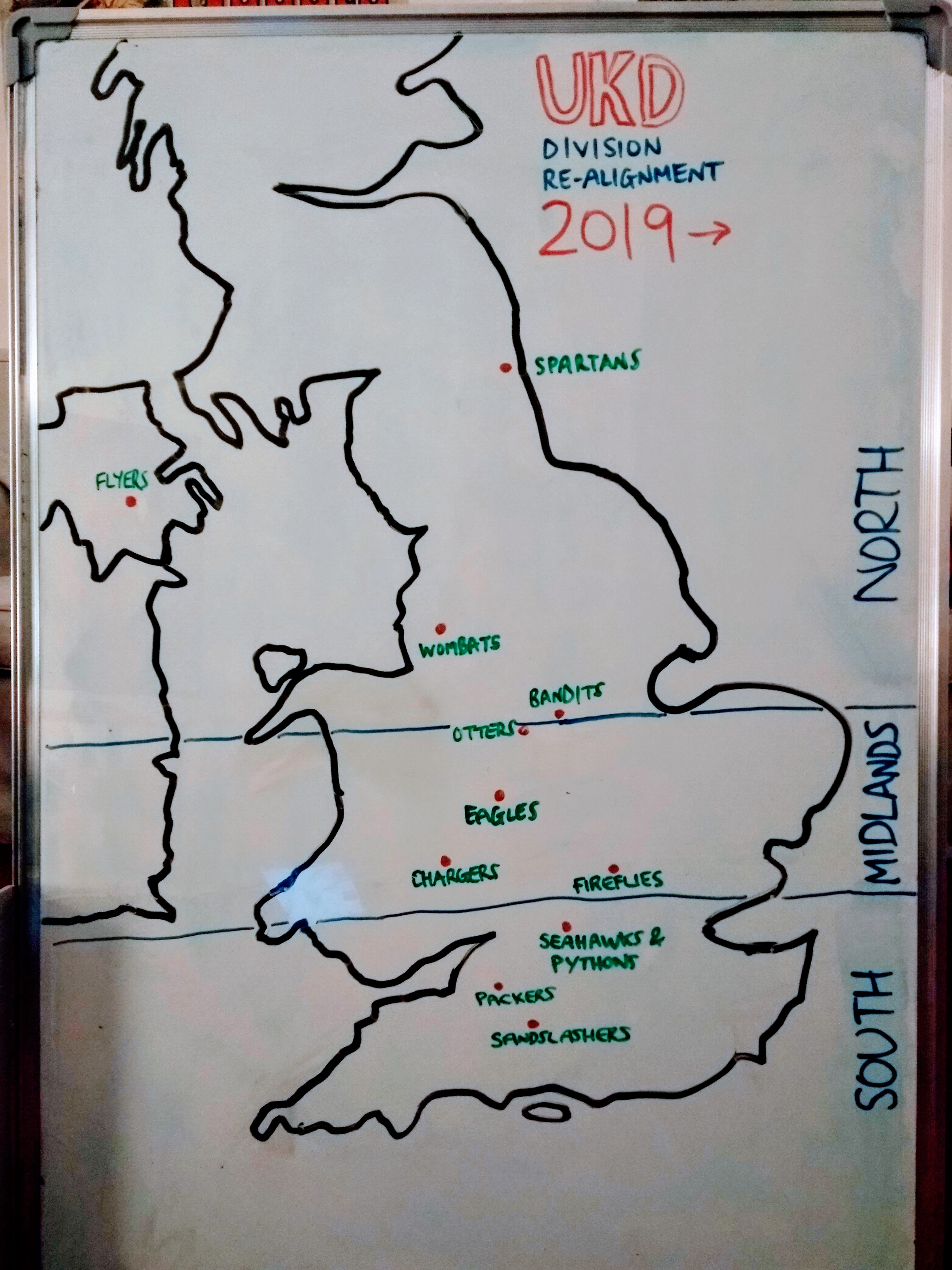 News on the result of further league votes is expected soon.